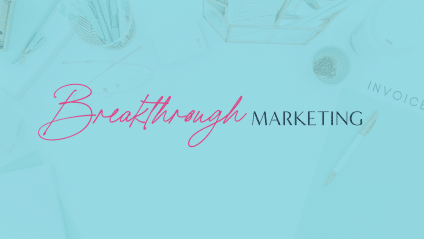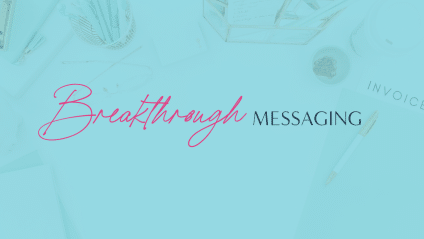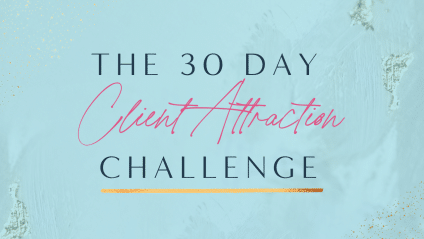 30 DAY CLIENT ATTRACTION CHALLENGE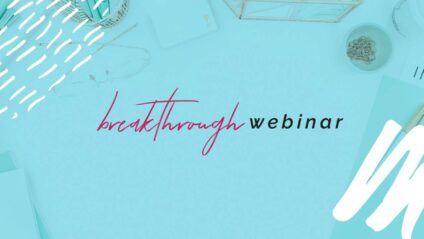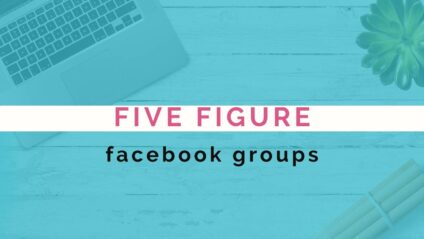 FIVE FIGURE FACEBOOK GROUPS
The step-by-step system to generate multiple 5-figures per month (or more) from your Facebook Group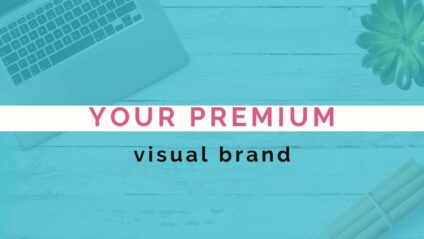 YOUR PREMIUM VISUAL BRAND
Everything You Need To Know to Make your Brand Look Premium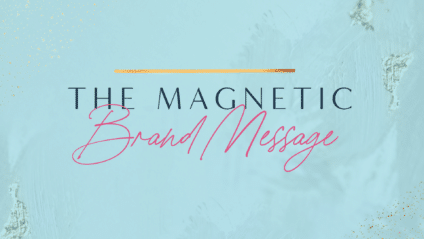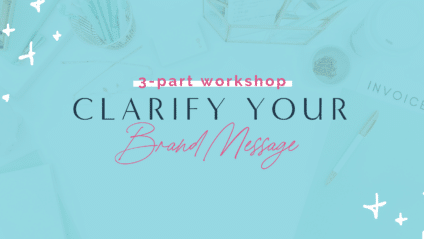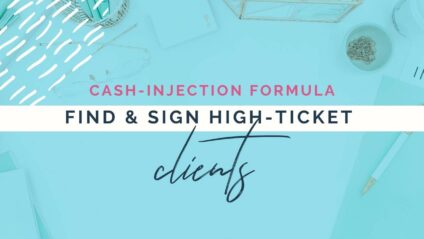 FIND AND SIGN HIGH-TICKET CLIENTS
The exact strategies your business needs to follow in order to find and sign high-ticket clients for your coaching/consulting/premium service business.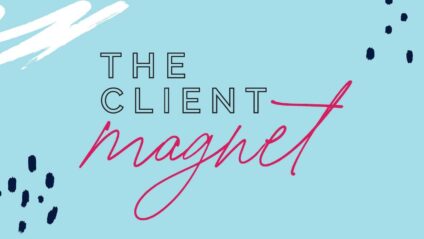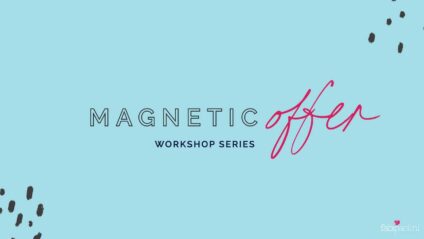 MAGNETIC OFFER WORKSHOP
Learn my EXACT step-by-step blueprint for Creating A Magnetic Offer and Positioning It As The Solution Your Ideal Clients Need and Uncover how to create an irresistible offer that has your ideal clients saying "I'M IN!"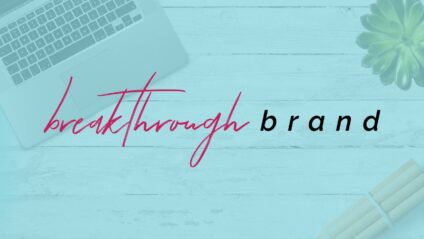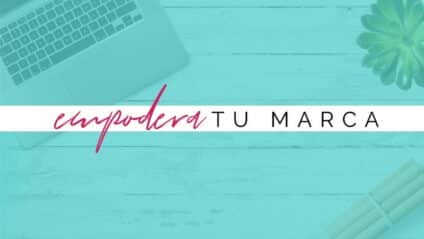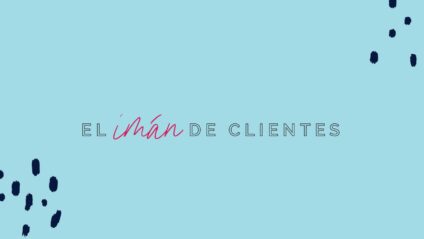 EL IMÁN DE CLIENTES
La estrategia simple para crear contenido magnético que atrae a clientes premium para que puedas generar más ventas sin depender en publicidad o referidos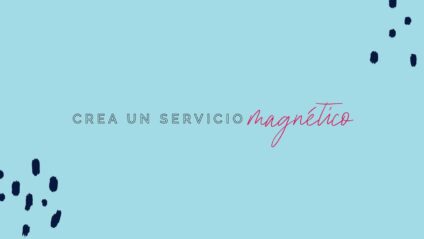 CREA UN SERVICIO MAGNÉTICO
Conoce mi plan EXACTO paso a paso para crear una oferta magnética y posicionarla como la solución que necesitan tus clientes ideales y descubre cómo crear una oferta irresistible que haga que tus clientes ideales digan "¡ACEPTO!"
ACCESS THE OLD 1:1 CLIENT PORTAL